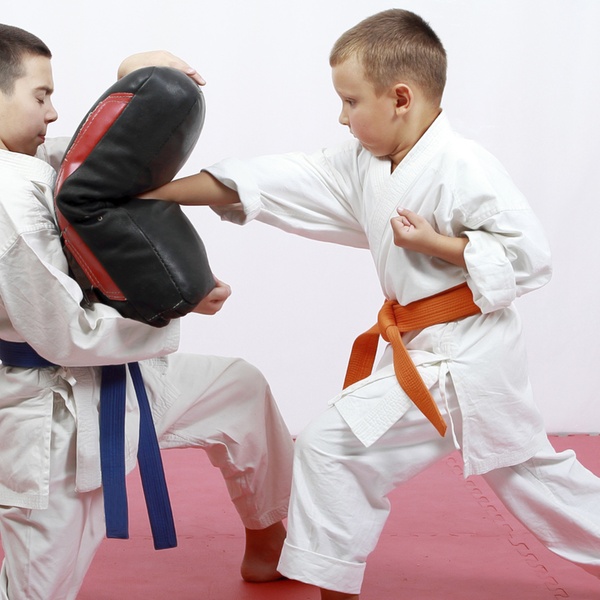 **Note: When paying for Multiple Students, select the appropriate rate per student from the dropdown, include both names and month, and adjust the total Quantity from the cart when checking out.
You may return tot his page to make a new selection prior to checking out if making a mixed (i.e. TKD & Tiny Ninjas) payment.
Cardio Kickboxing Punch Cards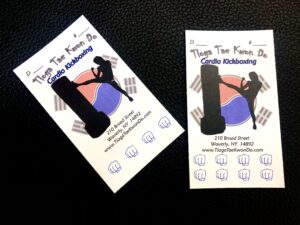 TTKD CLASS & LOCAL TOURNAMENT SPARRING GEAR
WT APPROVED SPARRING GEAR (USATKD)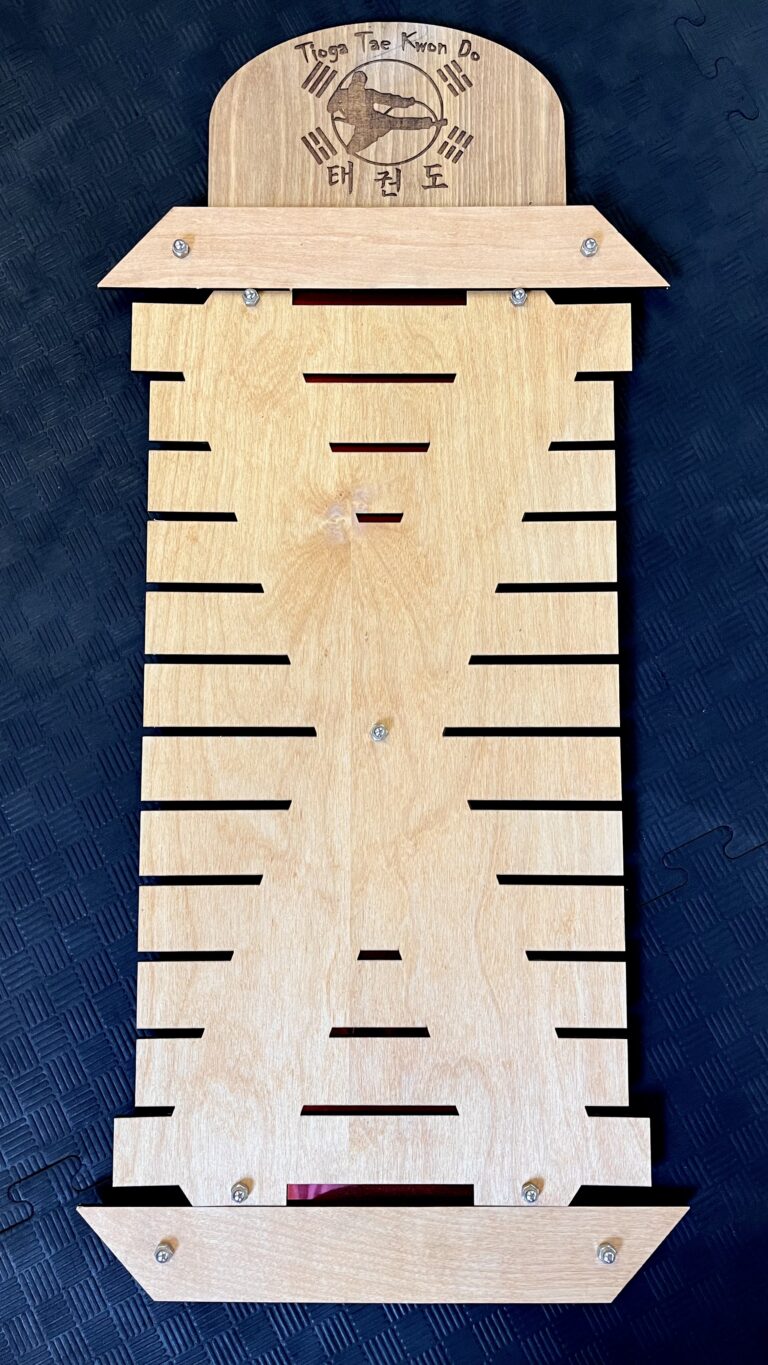 Description
10-Space racks are designed for Tae Kwon Do students and will accommodate White through Provisional belts.
12-Space racks are designed for our Tiny Ninjas students and will accommodate all the belts mentioned above, as well as their white/stripe belts.
All belt racks may be customized with the students name laser engraved on top cross bar.