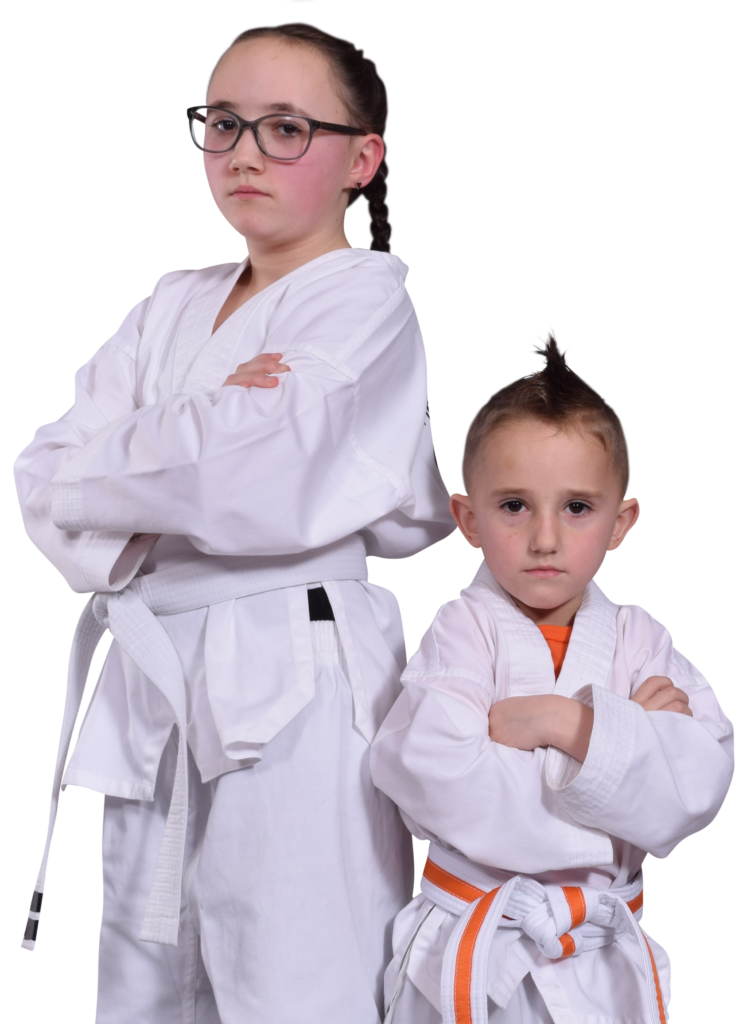 Our Students Build Strength, Character, Discipline, Leadership, and Focus
We believe in a "safety first" approach to learning Tae Kwon Do, in a fun and laid-back environment that promotes learning and team building for all ages. We look after each other and help one another achieve greatness. We welcome all walks of life, and are proud to share the mats with you. Our diversity contributes greatly to our individual and group success. Stop in anytime and try a class for free!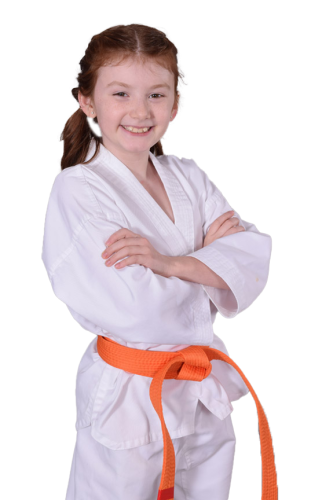 Welcome to Tioga Tae Kwon Do!
Tioga Tae Kwon Do

is located at 210 Broad Street in Waverly, NY and is the home of a variety of Tae Kwon Do and Cardio Kickboxing classes. Allow us to be your guide to a world of high-speed physical activity that teaches a student to discipline the mind and body. Martial arts are not for the faint at heart; Dedication and Respect are two of the most important attributes that an individual interested in Tae Kwon Do and Cardio Kickboxing must possess.



No appointments are necessary! We are always available and willing to answer any questions that you may have. Stop in and see us today; we look forward to seeing you!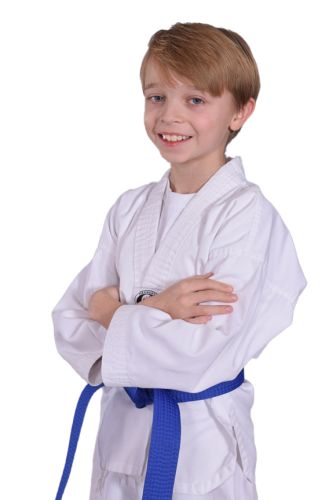 DEVELOP DISCIPLINE & CHARACTER FOR KIDS
Tae Kwon Do Builds Discipline and Leadership Qualities
Tae Kwon Do training is good for kids' physical, mental, and emotional health. Studies have shown students who train in martial arts exhibit an improved attention span, greater alertness, and more cognitive control than those who do not train in martial arts.
Additionally, we strive to provide our higher belts, especially our black belts, with numerous opportunities to develop and enhance their leadership qualities.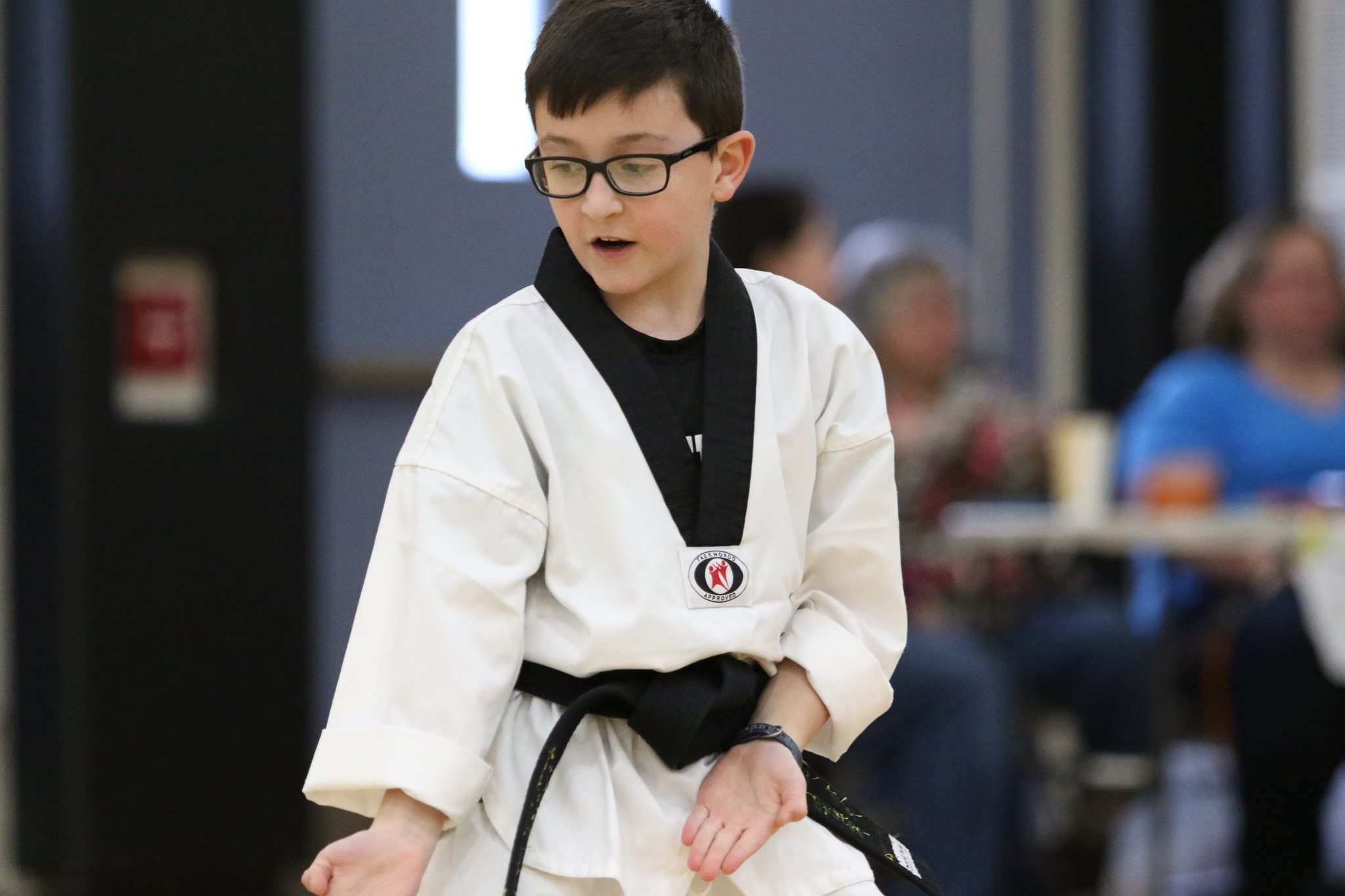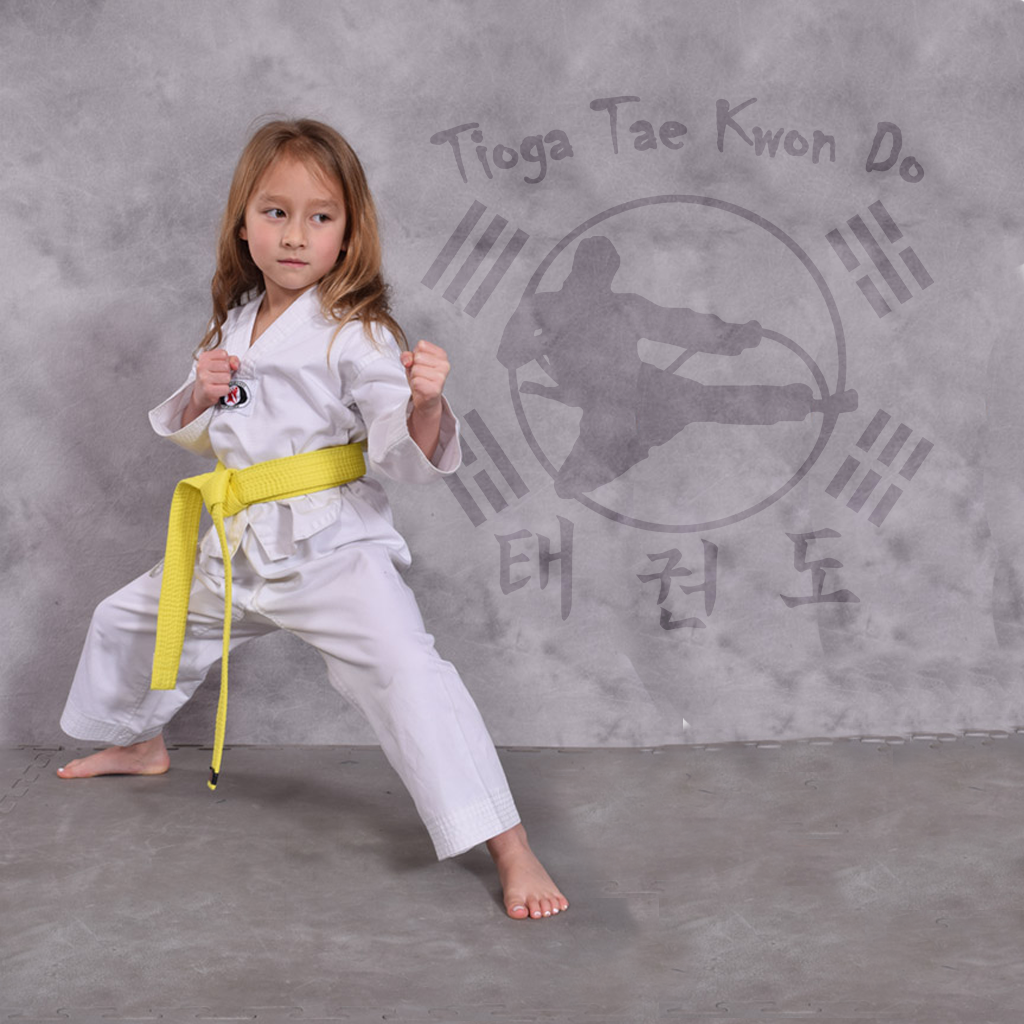 TAE KWON DO BUILDS STRENGTH, BALANCE, & INCREASED FITNESS
Tae Kwon Do training for all ages provides many health benefits including improved flexibility, balance, posture, strength, and stamina. Additionally, students improve their mental health by increasing self-esteem, focus, confidence, concentration, and self-discipline.
Through various classes, students will also develop improved muscle tone and physical conditioning, as well as improved agility and reflexes.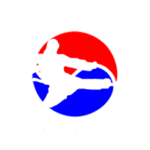 210 Broad Street
Waverly, NY 14892
(607) 565-2973
5:15 – 5:45 PM
Tiny Ninjas
(Preschool
Ages 3-5)
6:00 – 7:00 PM
Cardio Kickboxing
(Ages 13+)
5:15 – 6:00 PM
Tae Kwon DO
(Ages 5-8)
6:15 – 7:00 PM
Tae Kwon Do
(Ages 9-12)
7:15 – 8:00 PM
Tae Kwon Do
(Ages 13+)
6:00 – 7:00 PM
Cardio Kickboxing
(Ages 13+)
5:15 – 6:00 PM
Tae Kwon DO
(Ages 5-8)
6:15 -7:00 PM
Tae Kwon Do
(Ages 9-12)
7:15 – 8:00 PM
Tae Kwon Do
(Ages 13+)
Teaching Self-Confidence, Leadership, and Respect Since 1988