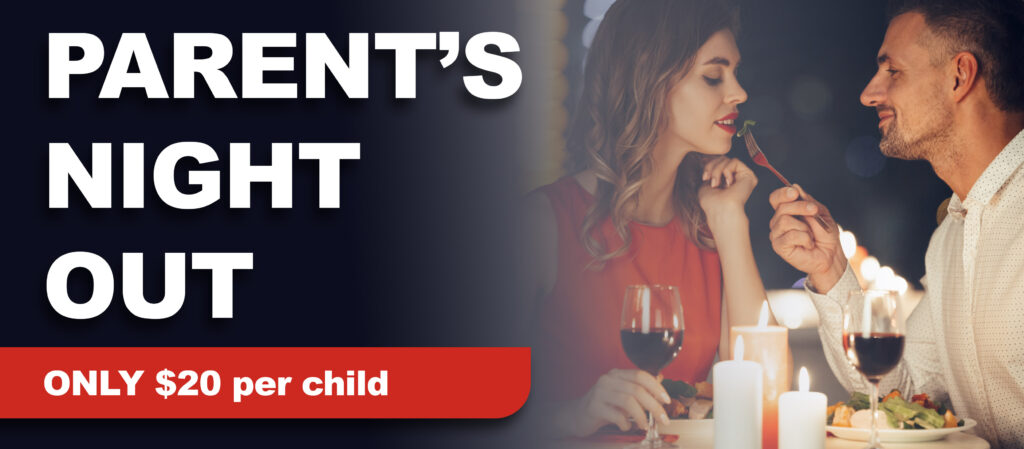 Registration will close on October 20th
Our next Parents' Night Out ("PNO") will be held on Friday, October 27th from 6-9 PM. The cost is only $20/child. This is for any child, including friends, ages 5-12. Spaces are limited to the first 14 registrants; pre-registration is required! The movie this month will be Coco (PG). We will also be doing a Halloween craft!
**Non-TTKD students will need to complete a waiver prior to PNO. Please click the button below to get a downloadable copy of the waiver. The child(ren) will bring the completed and signed waiver with them to PNO. 
Catherine Ohart
Open
Open
Open
Open
Open
Open
Open
Open
Open
Open
Open
Open
Open