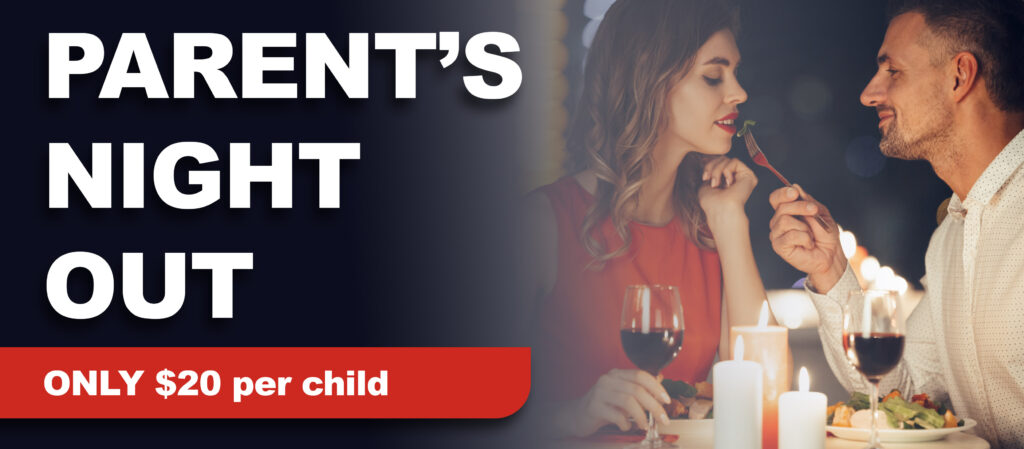 Registration will close on December 10th
Our next Parents' Night Out ("PNO") will be held on Friday, December 15th from 6-9 PM. The cost is only $20/child. This is for any child, including friends, ages 5-12. Spaces are limited to the first 14 registrants; pre-registration is required! We will be doing a holiday craft, engage in an epic NERF battle, and watch a holiday movie (PG).
**Non-TTKD students will need to complete a waiver prior to PNO. Please click the button below to get a downloadable copy of the waiver. The child(ren) will bring the completed and signed waiver with them to PNO.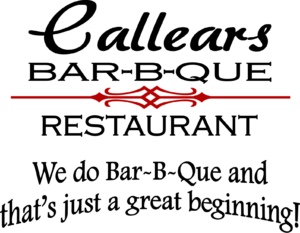 Each PNO registration will receive a $5 Off coupon for dinner at Callear's Bar-B-Que. Limit one discount per order.
Callear's Bar-B-Que is located at 2081 Elmira St., Sayre, PA 18840
Check out their menu online: https://callearsbbq.com/
Brayden Thornton
Caleb Moore
Open
Open
Open
Open
Open
Open
Open
Open
Open
Open
Open
Open
Details
About Instructor
Registration Requirements
Details
We are thrilled to announce that Sifu/Guro Peter Vargas will be leading an Arnis weapons seminar on Saturday, December 16th, starting at 1 pm at TTKD.  Registration is only $30 per person. The seminar is scheduled to last approximately 3-4 hours.
Arnis, also known as Eskrima or Kali, is a traditional Filipino martial art that focuses on stick fighting. It is considered one of the oldest and most comprehensive weapons-based martial arts in the Philippines. Arnis practitioners use sticks, typically made of rattan, as well as other weapons like knives and bladed weapons, to train in combat techniques.
The art of Arnis encompasses various aspects, including striking, blocking, joint locks, and disarming techniques. Practitioners learn how to use and defend against weapons, making it a practical and effective form of self-defense. Additionally, Arnis often includes empty-hand techniques that can be applied when weapons are not available.
Arnis training can be done with a partner, in forms (sequences of movements), or in sparring sessions. The emphasis is on developing coordination, timing, speed, accuracy, and agility.
Arnis has gained popularity not only in the Philippines but also internationally, with practitioners and schools around the world. It is often practiced for self-defense, physical fitness, cultural preservation, and as a competitive sport in some regions.
About Instructor
Registration Requirements
To secure your spot, fill out the registration form provided below. Once completed, please click on the "Submit Registration" button located at the bottom of the form. Next, proceed to the payment page by clicking on the "Process Payment" button, where you can easily pay for one or more students by changing the quantity field.