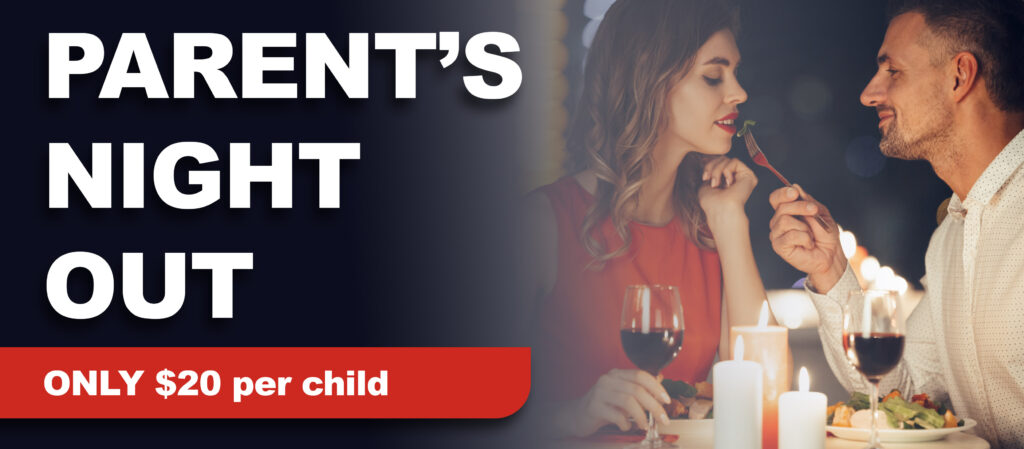 Our next Parents' Night Out will be Friday, April 14th 6:00 - 9:00 PM
Open to all TTKD students (including Tiny Ninjas) and their friends ages 5-13 years old. This will be a NERF night! We will play games, tae kwon do activities, and enjoy a movie. This months movie will be TBD(PG). Pizza, drinks, and popcorn provided.
Limited to the first 14 reservations.
*Non-students will need to have a liability waiver signed by a legal guardian prior to admittance. If you need a liability waiver, please click the button below. Print and complete the waiver, then bring it with you when dropping your child(ren) off for Parents' Night Out.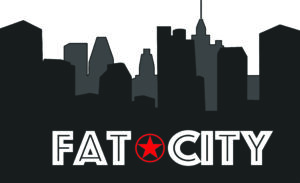 For each child registered, parents are eligible to receive a Fat City BBQ coupon for $5 off a purchase of $25 or more.